Home
Home
Organized by the Russell Berrie Nanotechnology Institute at Technion and the Center for Nano Photonics at the Technical University of Berlin, and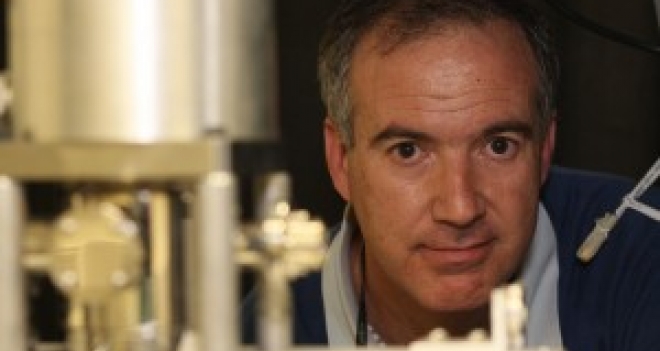 A patented breakthrough by researchers at the Technion-Israel Institute of Technology improves the efficiency of organic photovoltaic cells by 50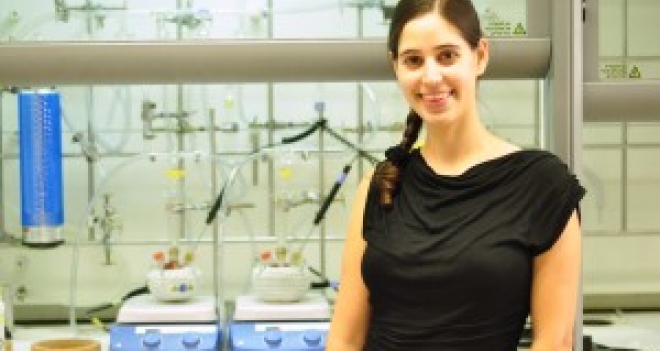 The scientific journal Nano Letters has recently reported a significant breakthrough in the field of hydrogen fuel production.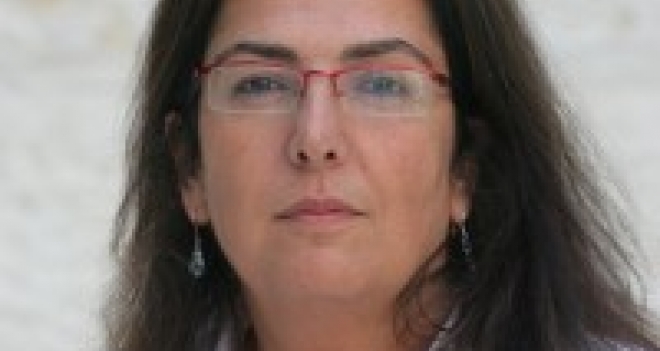 New technology for the delivery of targeted anti-cancer therapeutics in the body has been developed at the laboratory of Prof.
Researchers at the Technion-Israel Institute of Technology have developed technology to compress light wavelengt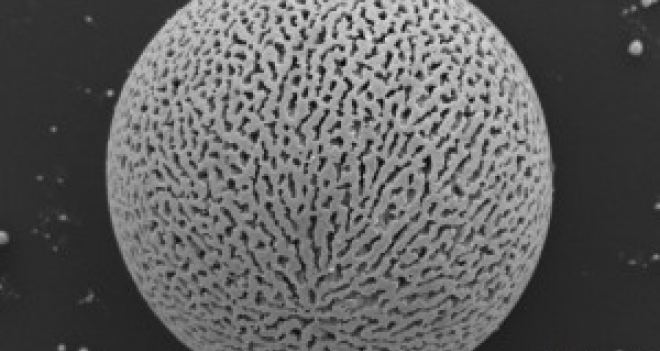 For the first time ever, Technion researchers managed to grow a porous single crystal of gold.